Paradise Lots
Pony Cam and the Drum Theatre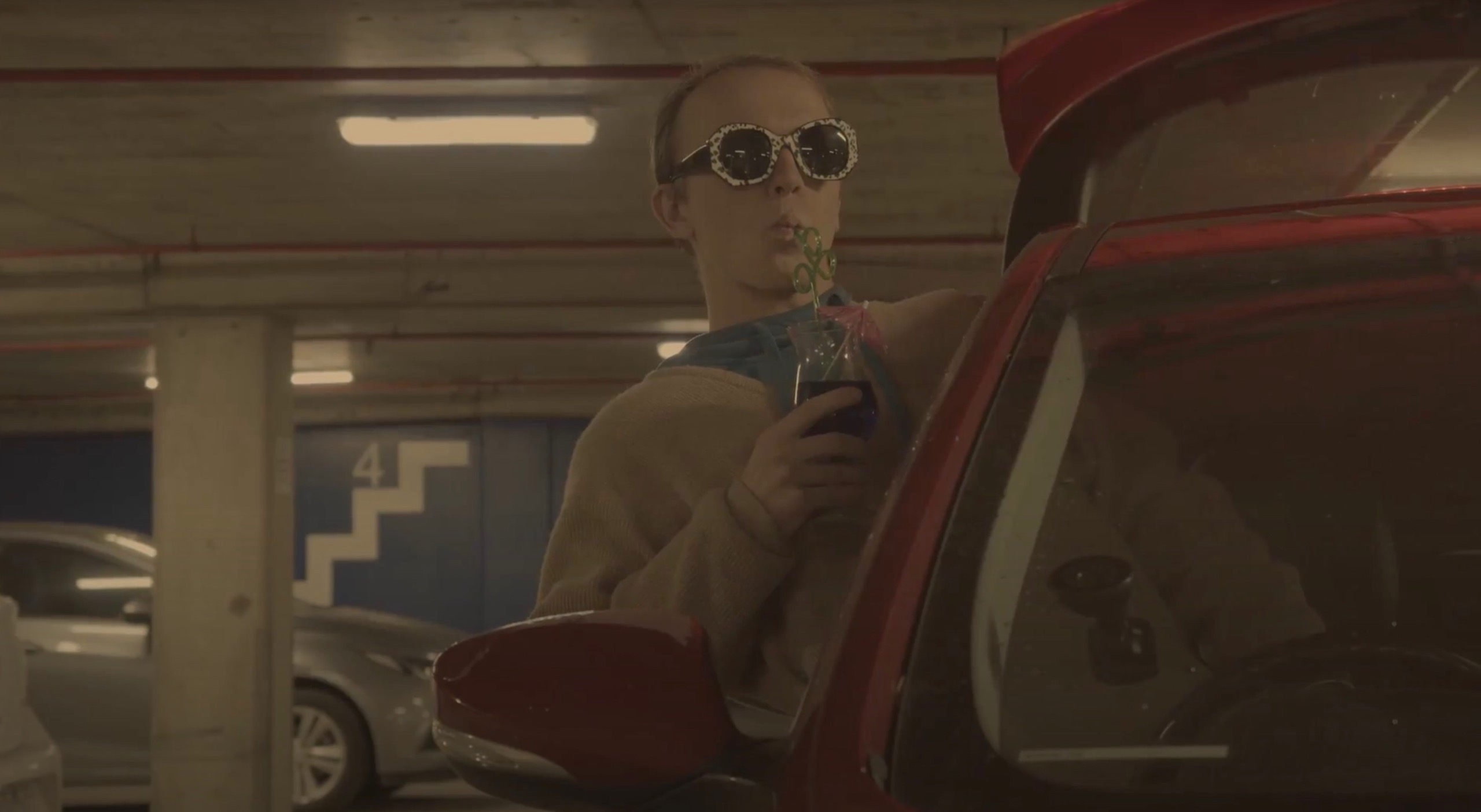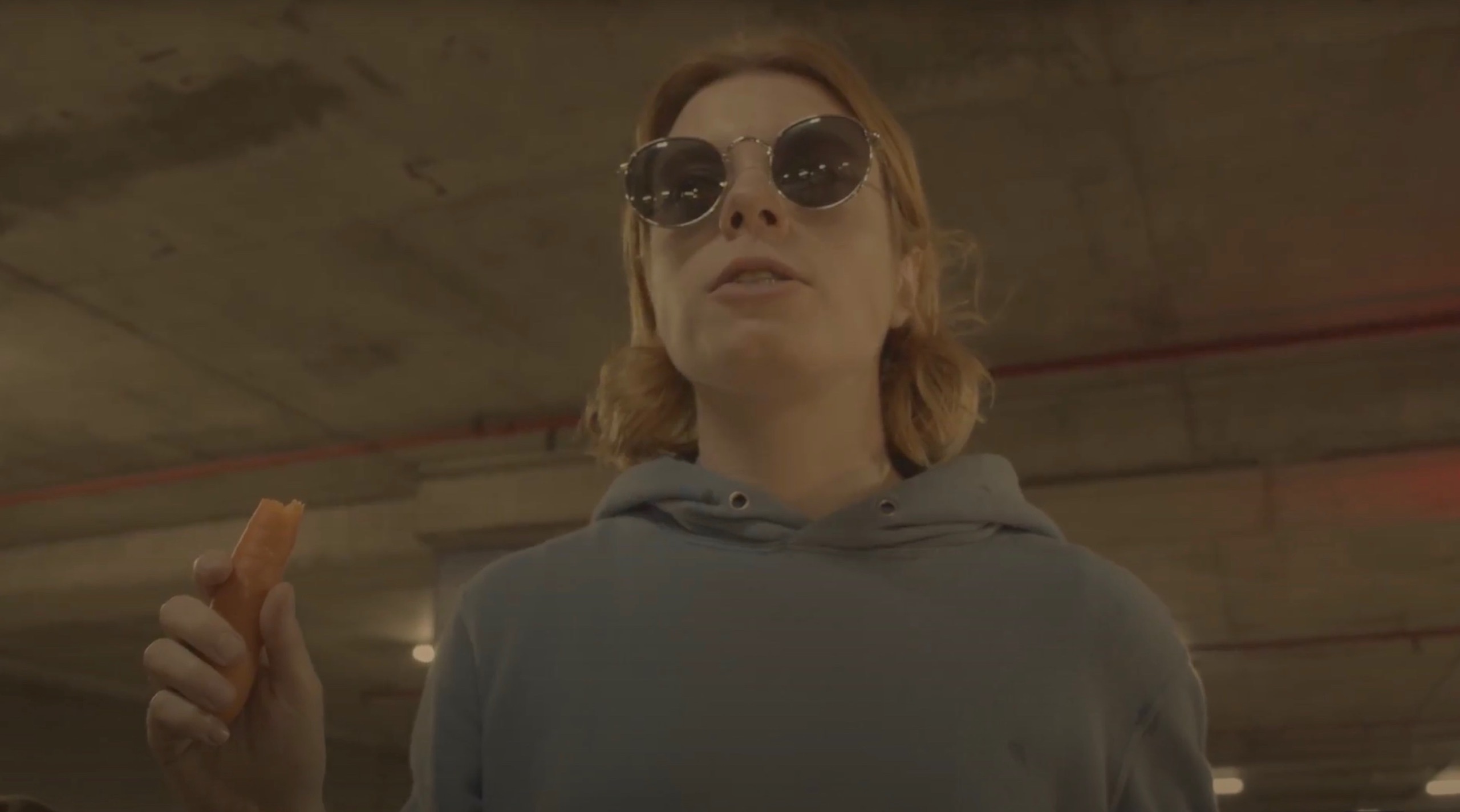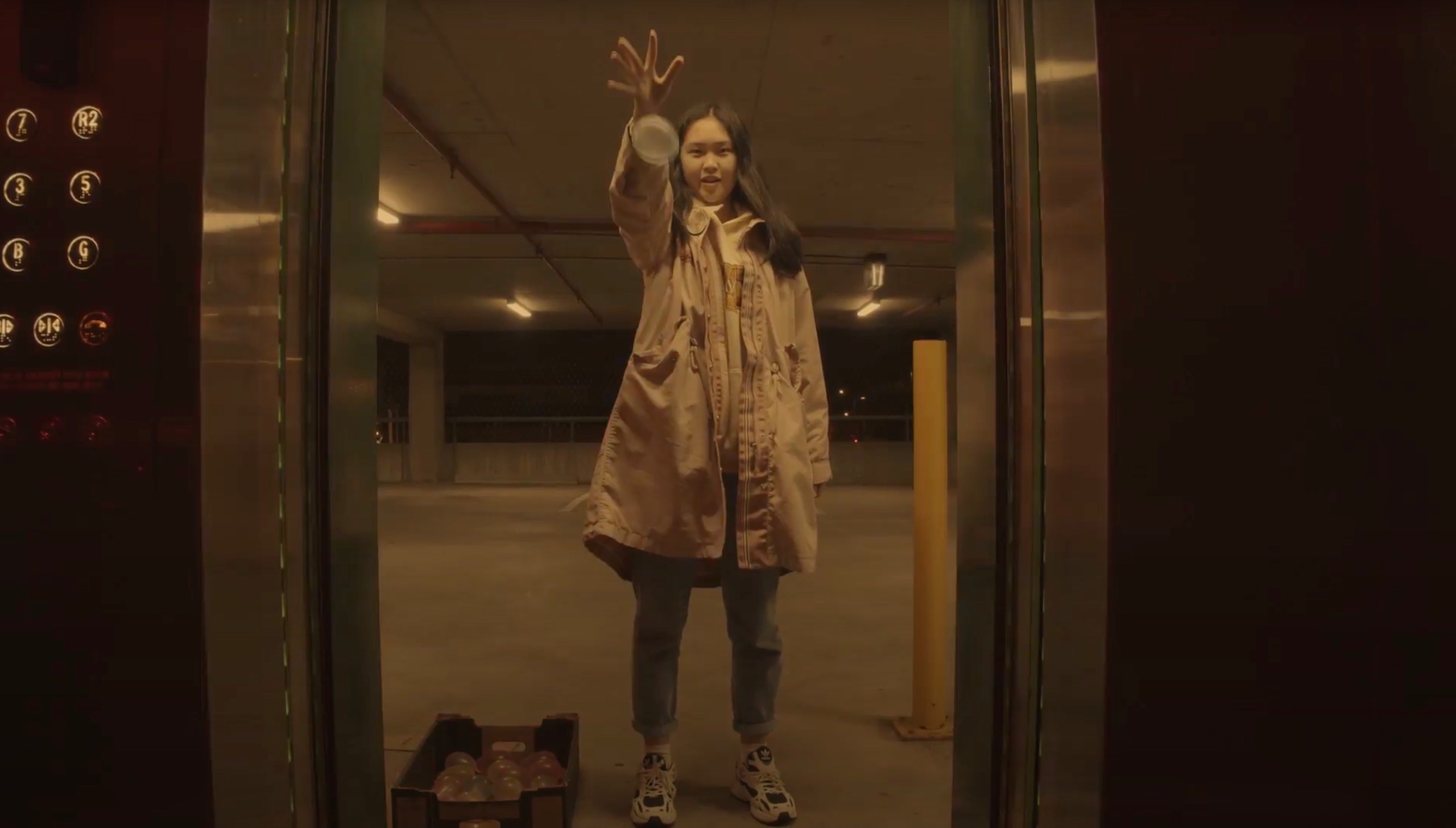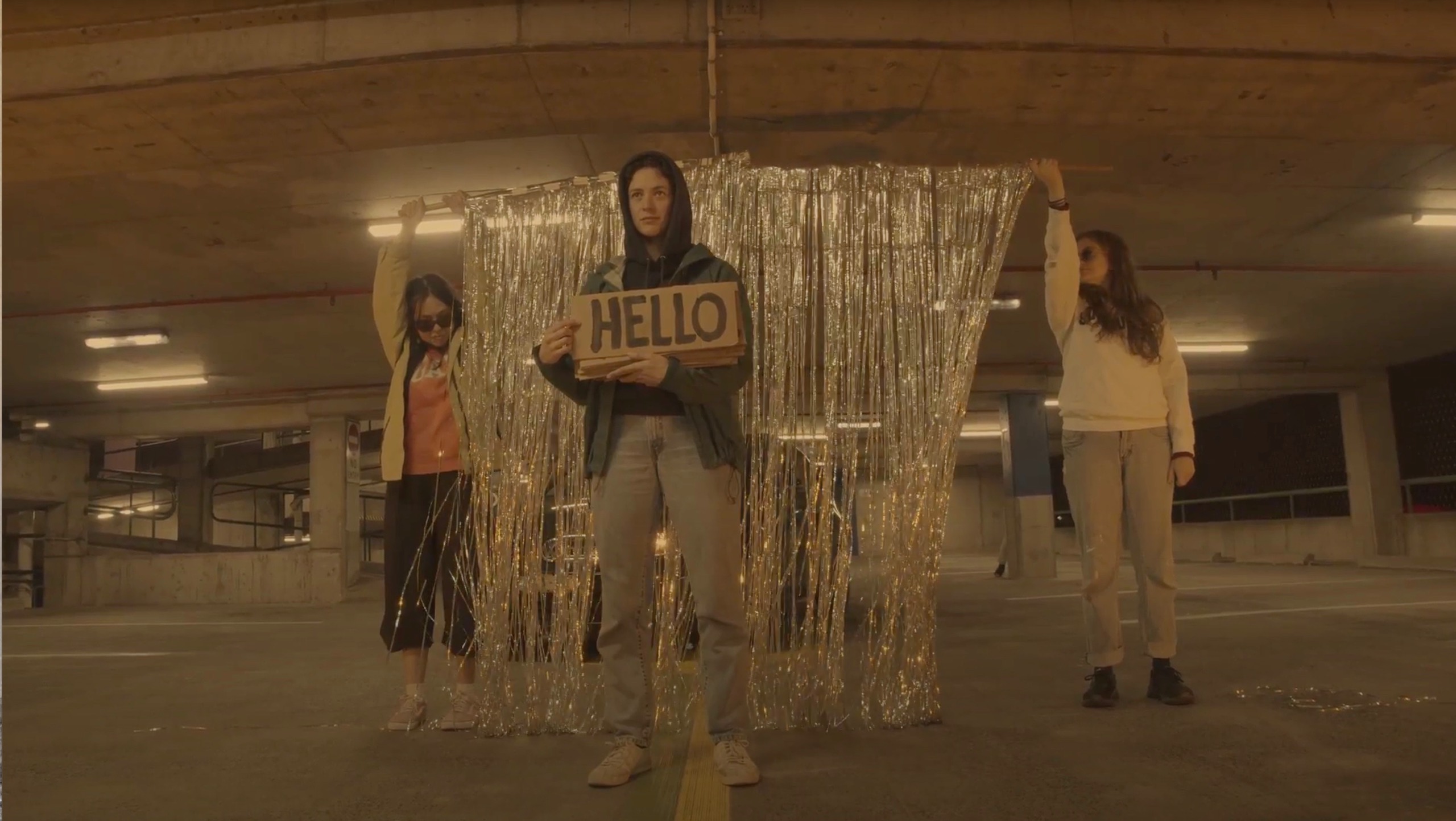 We're creating a new world order.
It looks just like the one you created.

But this is not your world. This world was born from the one you watched die.

Experimental theatre company Pony Cam are collaborating with a group of young diverse artists to transform an inner-city car park into a sprawling performance space.

Half-safari, half participatory coercion, Paradise Lots is a dangerous and seductive theatrical event.

Come remind yourself what it means to be part of a world you don't belong to.


Created by/ Pony Cam
Created and Performed by/
Daro Sim
Charli Sargeant
Natasha Mohamad
Enhui Cai
Lily Thomson
Eliz Van-tempest
Louise Jameson
Isabel Knight
Bianca Solomon
Dasha Tan
Leila Romiti

Special thanks to/ The Drum Theatre, Walker Street Gallery, Billy and The Greater Dandenong Council